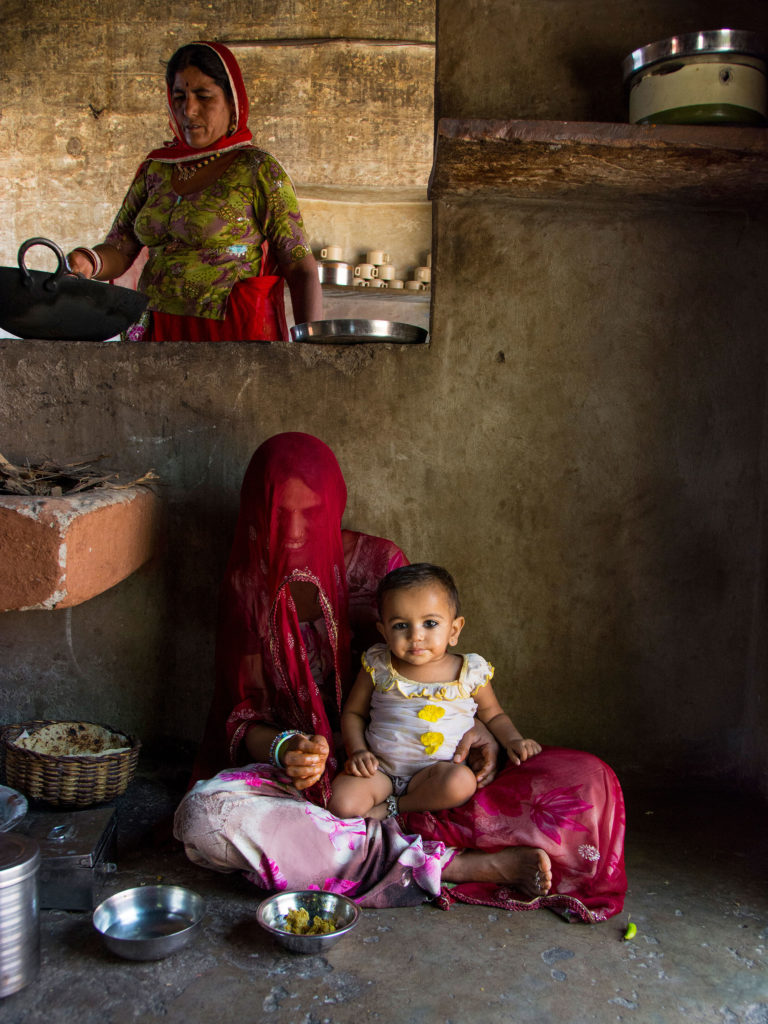 What am I passionate about?
I am in love with other cultures and small and big adventures. I am curious about people who are very different to me. I can wander for ages over markets and look for spices, unique artisanal products and local fabrics (and chat and bargain with the salesperson especially in the middle East). I love to explore the local cuisine and learn to cook one or another traditional dish. I have a passion for local design and social enterprises and enjoy bringing their ideas and products back home. I love things that stimulate all my senses – rich flavors, music (usually a fusion between modern and traditional beats and instruments), foreign scents, fabrics that are pleasing the skin, and I love colors, patterns and images. I enjoy to capture people, places and moments on camera. I can marvel over appealing, unique or smart design. I take pleasure from train rides and hours spent on airports (seriously but I was also mostly lucky and never had huge flight delays). And so much more.
But the more I travel and experience, the more I fall in love with people and their stories.
What is your story?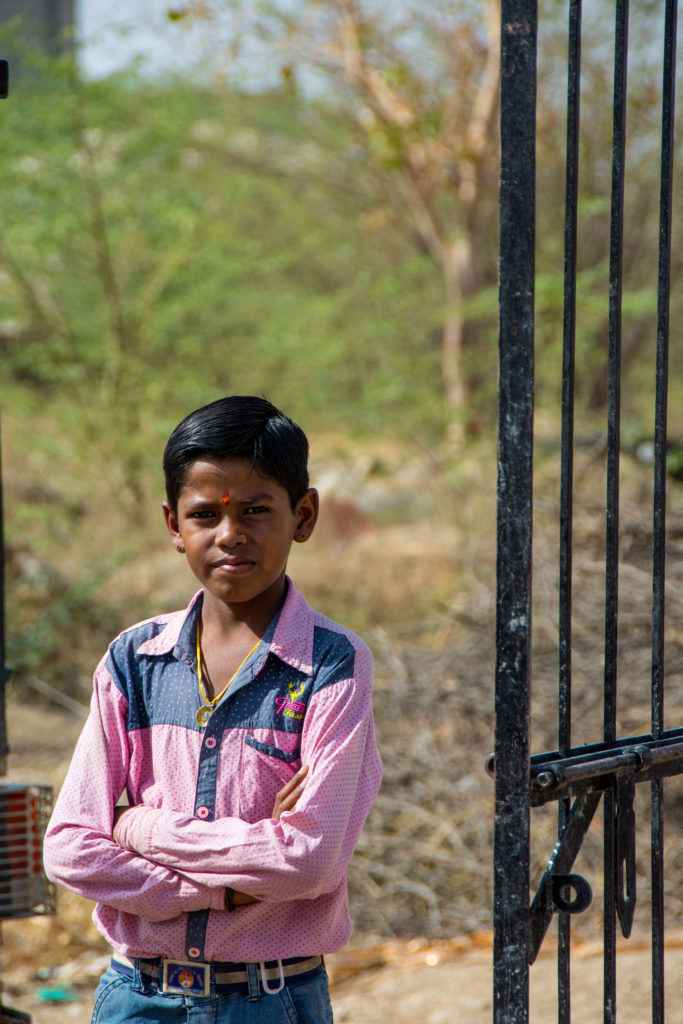 Who is ginger on the road?
When I meet people on the road, they often ask the following questions in more or less this order: Where are you from? What's your name? And what do you do for a living? (That is usually more important for people in the West)
I was born in one of the most beautiful places in the South of Austria, an area rich of lakes, culture and good food, surrounded by lush nature and by borders – to Italy and the former Balkan. My name is Karin. Over the course of the last years I have been a telecom engineer, marketing and communication professional, film maker and communication designer.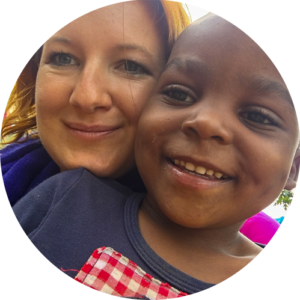 But a question that I love asking people, because it usually triggers a far richer conversation, is:
What are you passionate about?
I'm in love with cities I've never been to and people I've never met.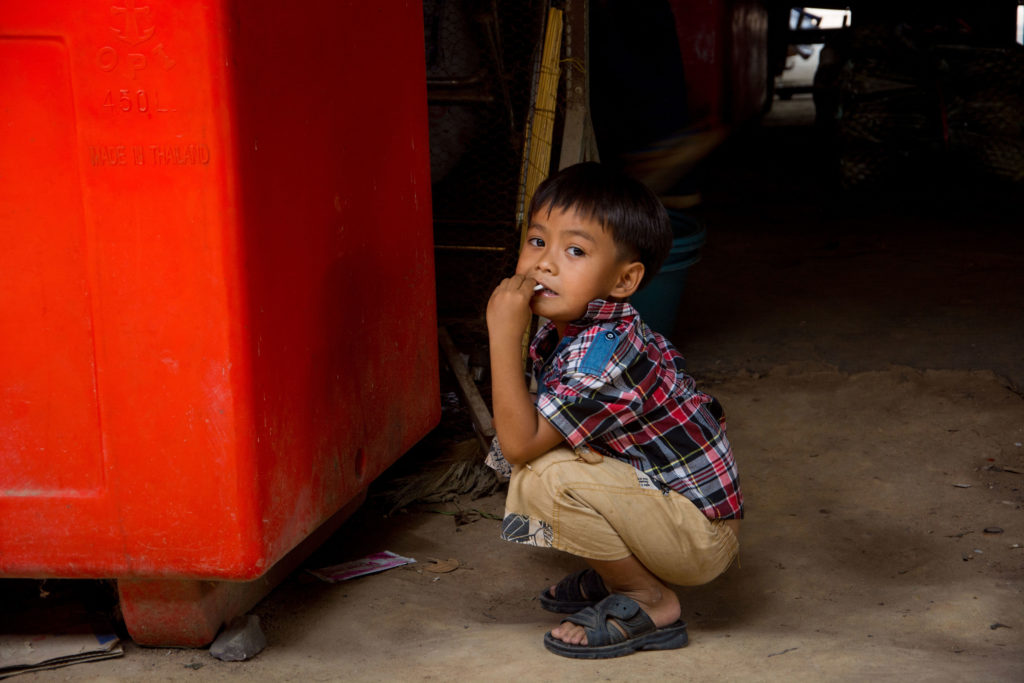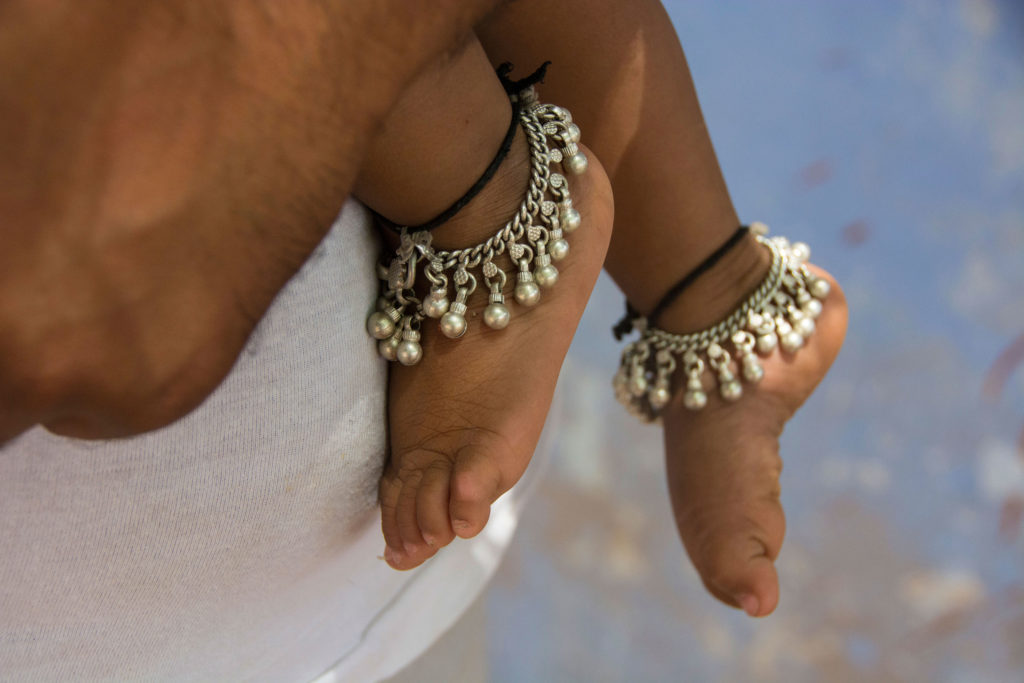 What you'll find on the blog
A collection of Stories, interviews, book reviews, little pleasures, some amazing places, visual and video content and more. Little snippets and images that can inspire you to
Travel. Play. Engage. Laugh. Live. Experience. Craft. Explore. Collaborate. Eat. Wonder. Evolve. Move. Experiment. Learn. Wander. Design. Adventure. Empower. Shine. Change. Cook. Enable. Create. Enjoy. Connect. Love. Inspire. Dream.